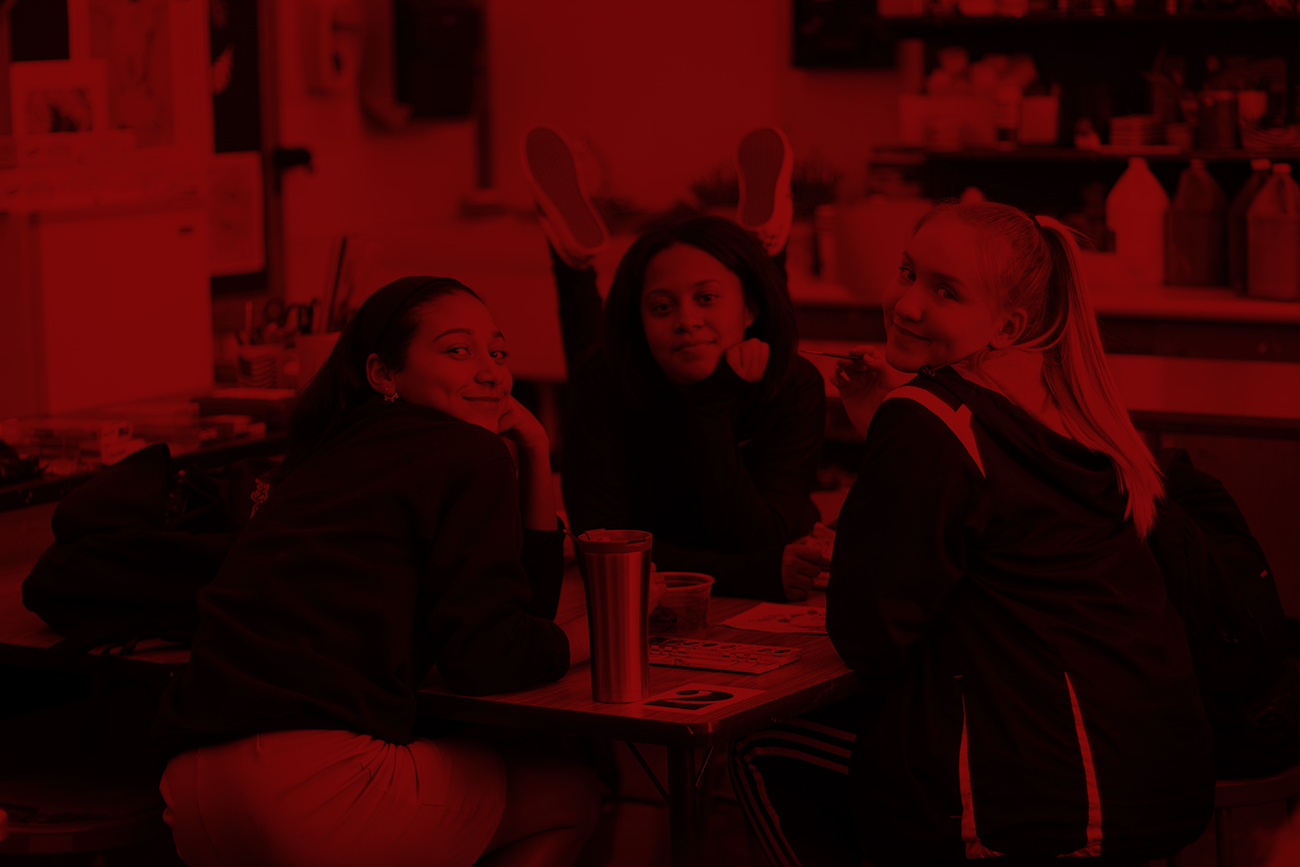 Admission to Northstar Christian Academy is by application: We are looking for young people who are moral, interested in working hard, who desire an excellent education based on the teaching of our Lord and Savior, Jesus Christ. Qualifying tests may be necessary to aid in placement and admission decisions. Basic information is obtained from application forms which must be filled out entirely and returned with requested information to the school office. An interview with parents and prospective students is necessary.
Student Application
Welcome to Northstar Christian Academy and thank you for your interest.
Applying is easy using our Online Application. We encourage families to apply online as it simplifies submission and provides parents a tool for tracking online the status of their admission after their application has been submitted.
Tuition
Our tuition includes many fees and programs that may be charged for separately at other Christian/private schools; including activity fees, book fees, consumable materials fees, laboratory fees and technology fees.
Please call (585)429-5530 or e-mail admissions@northstarchristian.info to arrange a tour and to discuss tuition for the current school year.
Alumni Scholarship
Your children are eligible for a $750 Alumni Scholarship
Call Ryan Grape at 585-429-5530 for more details.
Financial Aid
$100,000 in aid was awarded in the 2018-2019 school year